Milwaukee's First Oktoberfest of 2019 at Kegel's Inn!
OKTOBERFEST STREET FESTIVAL & GERMAN BEER SHOWCASE! VIP BY SHEPHERD EXPRESS
Get ready for the annual fundraising event for the West Milwaukee Lions Club. In our 7th year, this party has been getting bigger and better every year! Held in the streets surrounding Kegel's Inn, West Allis, WI. will close 3 bocks of National Avenue from 58-60th Street for the entire weekend! This year, we're inviting breweries for a German Showcase Showdown to crown the best local german beer in town! With Unlimited sampling available for VIP ticket holders, available through the Shepherd Express, this years German Beer Showcase is going to be STELLAR! - With artisan vendors on the street, a kids play area, the addition of Kegel's Beer Garden sponsored by Hofbrau, and all the local breweries showcasing their own twists on German Beers, The weekend is sure to be a blast! As always, admission to the festival is free and family friendly.
Oktoberfest in August, is Wunderbar!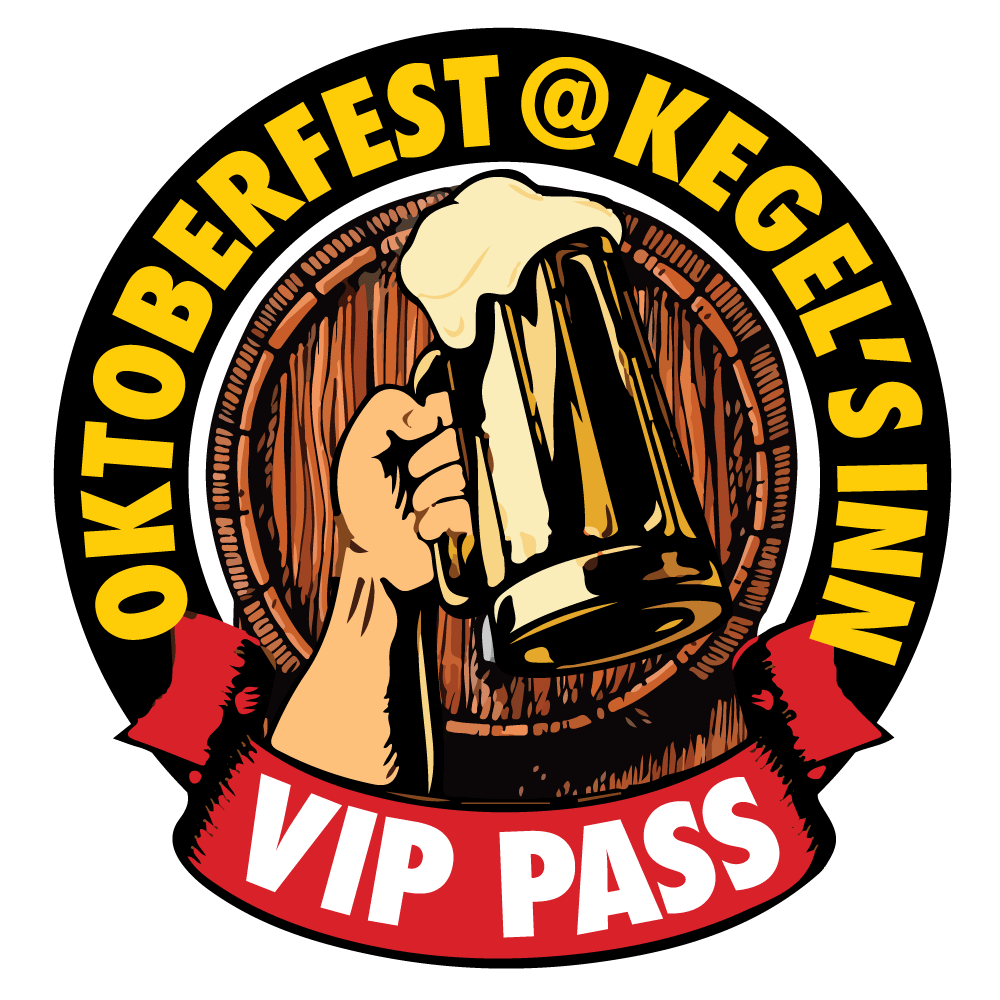 ON SALE NOW!
Sponsored by the Shepherd Express
$40 - Early Bird
$50 - At the Door (while supplies last)
Only 500 Tickets Available!
Unlimited Samples | Commemorative Stein | Single Releases | Delicious Beer | Sours | Local Breweries | Showcase Showdown |
Friday, AugUST 23rd
4PM - 10PM
Saturday, AugUST 24th
12PM - 10PM
VIP Hours
SAT 12-2PM
MUSIC SCHEDULE
FRIDAY
4-6PM - LIVE MUSIC
MAIN STAGE - TBD
SPONSOR STAGE - TBD
6-10PM - LIVE MUSIC
MAIN STAGE - COPPER BOX
Good Time Polka!
SPONSOR STAGE - STELLAR
Vivacious Classic Rock
SATURDAY
12-3PM - LIVE MUSIC
MAIN STAGE -Alte Kameraden
23 Pc. Traditional German
SPONSOR STAGE-
3:30-6PM - LIVE MUSIC
MAIN STAGE - STELLAR
Vivacious Classic Rock
SPONSOR STAGE - STAS VENGLEVSKI
7-10PM - LIVE MUSIC
MAIN STAGE - BLASKAPELLE MILWAUKEE
14 Pc. Traditional German
SPONSOR STAGE - MIKE-KEY
Vivacious Classic Rock
10PM- BEER SALES END
ACtivities
FRIDAY
4PM - VENDOR FAIR & KIDS AREA OPEN
4PM - FISH FRY UNDER THE TENT
5:30PM - OPEN CEREMONY - FREE BEER- CEREMONIAL KEG TAPPING
7PM - DANCING WENDLESTOANA
8PM - STEIN HOLDING CONTEST
SATURDAY
12PM - BEER GARDEN & VENDOR FAIR OPEN
12-2PM - VIP SAMPLING
2PM - GENERAL ADMISSION IN VIP TENT
2PM - DANCING: DANK MILWAUKEE DANCERS
3PM - STEIN HOLDING CONTEST
7PM - DANCING: OBERLANDERS
8PM - MAIN EVENT-FINAL STEIN HOLDING CONTEST- BREWERY FACE OFF
10PM- BEER SALES END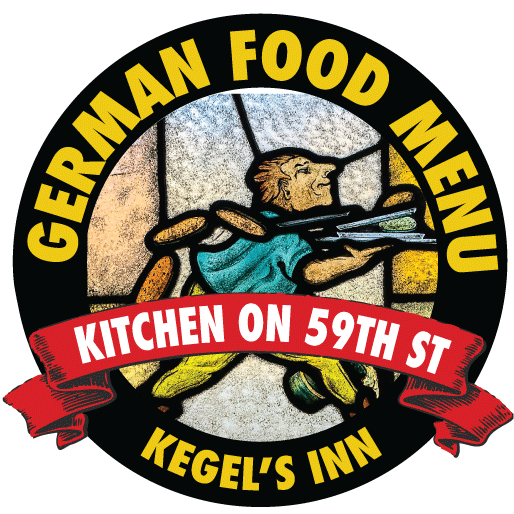 Coming Soon! Expect Kegel's Inn Friday fish Fry alongside other authentic German festival favorites!
Proceeds of the festival are to benefit the Lions Club of West Milwaukee.
Chris Kegel Slow Roll - Sunday August 25th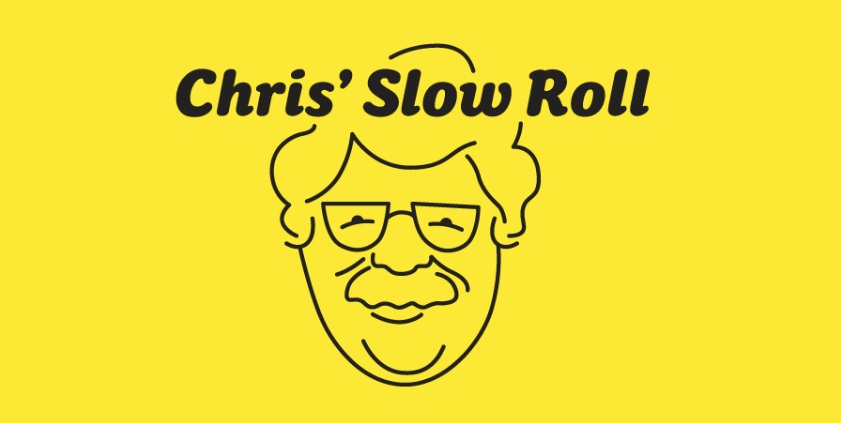 SUNDAY
FREE - FAMILY FRIENDLY BIKE RIDE!
Free to those who sign up online before the ride!
Participation in the slow roll requires completing the FREE registration!
This is a casual, no drop, 10 mile bike ride from State Fair Park towards downtown and back using trails and roads safe for cyclists. The ride is in honor of Chris Kegel who owned Wheel & Sprocket but we celebrate to fundraise to continue his legacy creating bicycle specific infrastructure in Milwaukee. There is a free afterparty at Kegel's Inn for those who pre-register.